About
Established in 1993, Bursese Electric, Inc. began as an out-of-home business, focusing primarily on wiring small home additions and repairing minor electrical problems. Soon thereafter, due to word-of-mouth regarding our exceptional service and value, we grew to a five-man operation servicing retail stores, residential wiring, remodeling offices and responding to service calls. Now, twenty-five years later, Bursese Electric, Inc. is a full service electrical contracting company with a customer base firmly rooted in the Commercial, Residential, Healthcare and Industrial sectors. With a professionally trained staff of 20 technicians in the field and the latest in cutting-edge tools and equipment, our fleet of fully-stocked and tooled service vehicles stands ready to complete your project on-time, on-budget, the first time.
We offer a comprehensive range of services providing responsive, quality electrical solutions for jobs of all sizes and scope.
Though much has changed over the years, we remain true to what has made us a success: our customers. We stand behind all the work that we do, ensuring that you're never left with anything less than you expected. For every project, no matter how big or small, all of us at Bursese Electric, Inc. strive to not just meet, but exceed your expectations. Recommendations and favorable word-of-mouth are the backbone of our business and, with that in mind, we continuously strive to be deserving of your business and earn your approval.
With 25 years of experience and an outstanding reputation for excellence, quality, reliability and professionalism, we invite you to contact us today for all of your electrical needs.
Providing Professional Electrical Services Since 1993
Licensed, Bonded and Fully Insured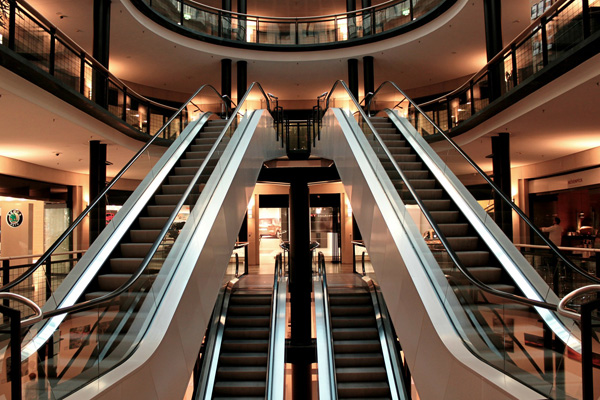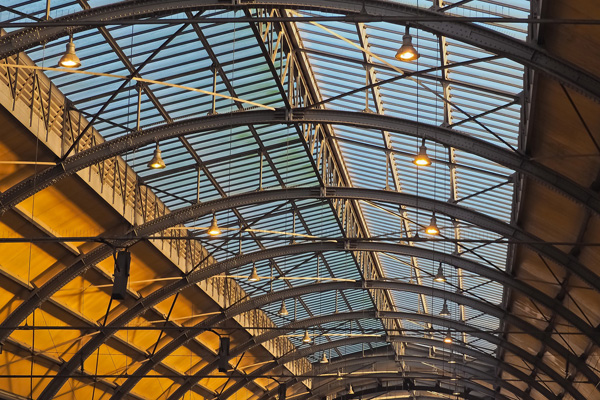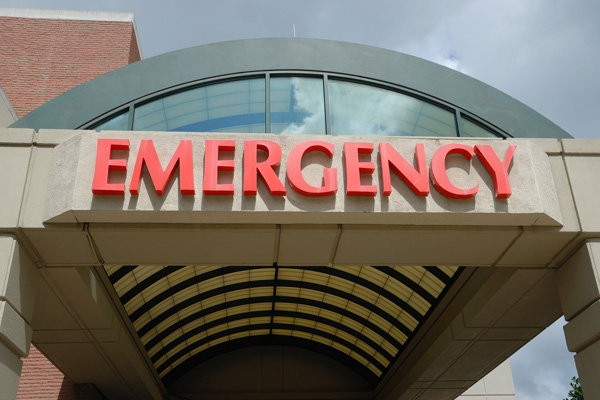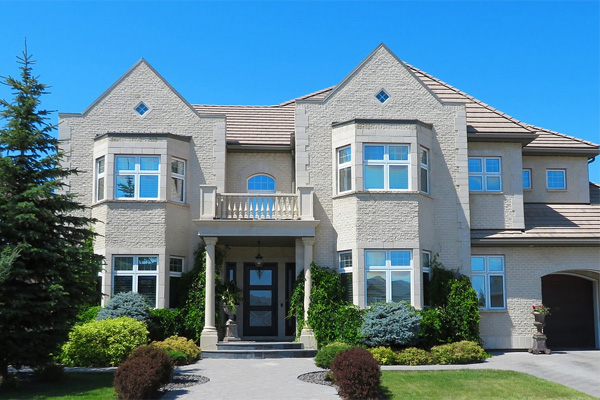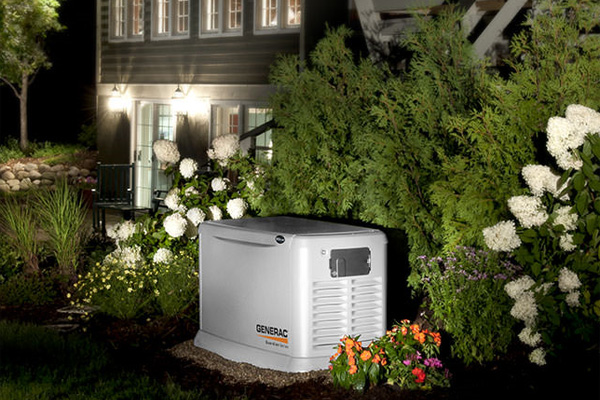 GET IN TOUCH
How can we help you?
Flipping the switch to turn the light on is simple. What goes on behind the walls to make the switch goes on is not. Bursese Electric, Inc. wants to be your one-stop-shop for all of your electrical needs. Our commitment to you, the customer, is unsurpassed in the industry and your complete satisfaction is our personal objective. Give us a call at 973-575-6868 or fill out the form below and a member of our team will respond promptly.
1275 Bloomfield Avenue, Building #1 Unit 6A | Fairfield, NJ 07004 | Phone: 973-575-6868
License #: 12757